We provide a wide range of accounting services tailored to the needs of our clients, including the company's bookkeeping and revenues and expenses ledger for business activities.
What makes us different from traditional accounting offices?
We care about keeping in touch with our client; hence we organize regular meetings and discuss current issues
We place great emphasis on the quality of communication with the client
It is essential for us to listen to the client and understand his needs in order to be able to satisfy them properly
We want to build long-term relations with our clients and be a trusted team supporting the development of client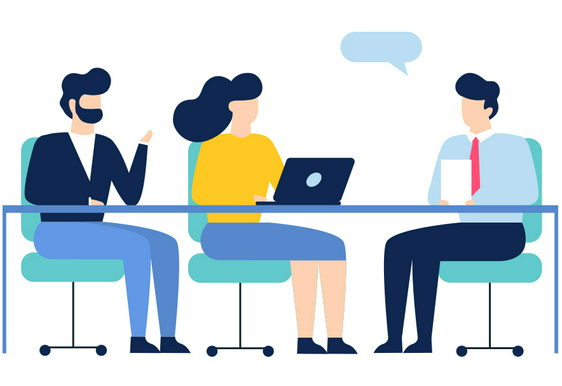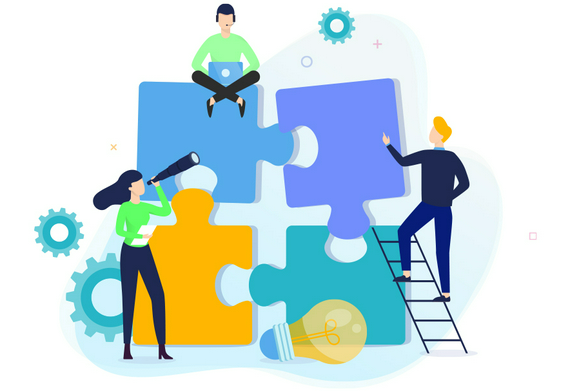 we are flexible:

we can provide services to our clients remotely, depending on their needs
we can provide services at their location all the time or at a specified frequency
we can work on our own program or the client's program
We work on various accounting programs thanks to which we are able to take over accounting during the year without changing the accounting system, which significantly reduces the cost of such migration
-We work with accounting offices and tax advisors, thanks to which we are more flexible
we help to introduce accounting systems
We support clients with our industry experience (in terms of commerce, services, and production) and introduce good practices
we help to introduce the OCR/document circulation system
We look closely at customer processes that we combine with our processes to propose optimal solutions from the point of view of both (client-us) and not only from our point of view
we understand our role as a support to the organization of the client
Our work ends after a set of accounting reports and financial data for controlling are made available, and not after preparing the record of economic events in terms of taxation and "sending SAF-T."
we are developing a chart of accounts, controlling dimensions necessary for management accounting
We strive to single-entering of data that serves both parties (client and us)
we work on various accounting-related programs, for example, Saldeosmart, thanks to which we eliminate double work and give our clients tools for managing document archives, transfers, etc.