We are constantly conducting recruitment processes for accounting positions at all levels because, as an outsourcing company, we want to be ready at any time to welcome a new Client. 
What does our recruitment process look like?
The recruitment process in our company takes place at many stages because we know that employees are the greatest asset of the company. That is why we care about the reliable assessment of candidates and choosing people who, in addition to having the necessary knowledge and skills, fit best to our organizational culture.
We respect the time – our own time
and time of Candidates. Thanks to the
initial phone call and knowledge verification
by means of competence tests,
we can reduce the risk of organizing
recruitment meetings that would
be doomed to failure due to the discrepancy
in the expectations of both parties.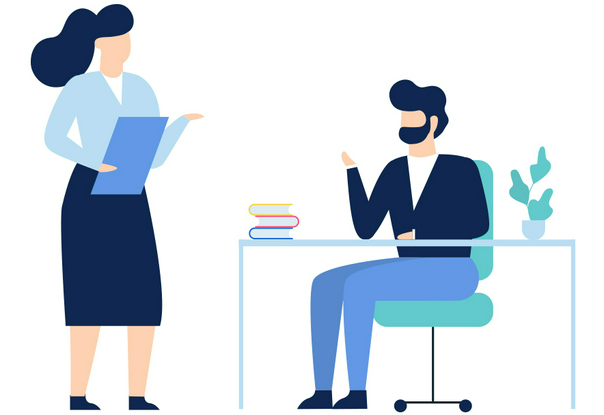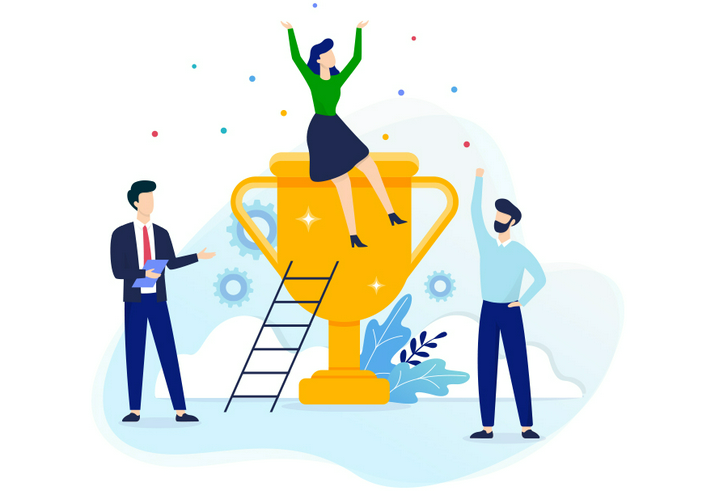 We treat others as we would like
to be treated, which is why we care
about good relations with the candidates
and their experience in the recruitment process.
After each completed stage of the
recruitment process, we provide feedback
to candidates and provide newly recruited employees
with a smooth introduction to new responsibilities.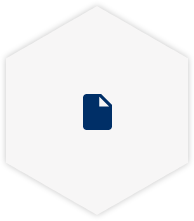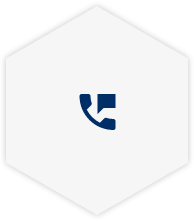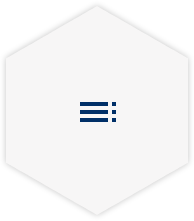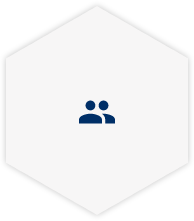 Meeting with
the recruiter
(on-site or online)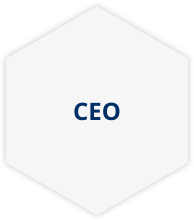 Meeting with the company's
immediate supervisor
and/or president of the company